Stories from the Sea, Stories from the City – Curated by Elham Rahmati
Fri – Sun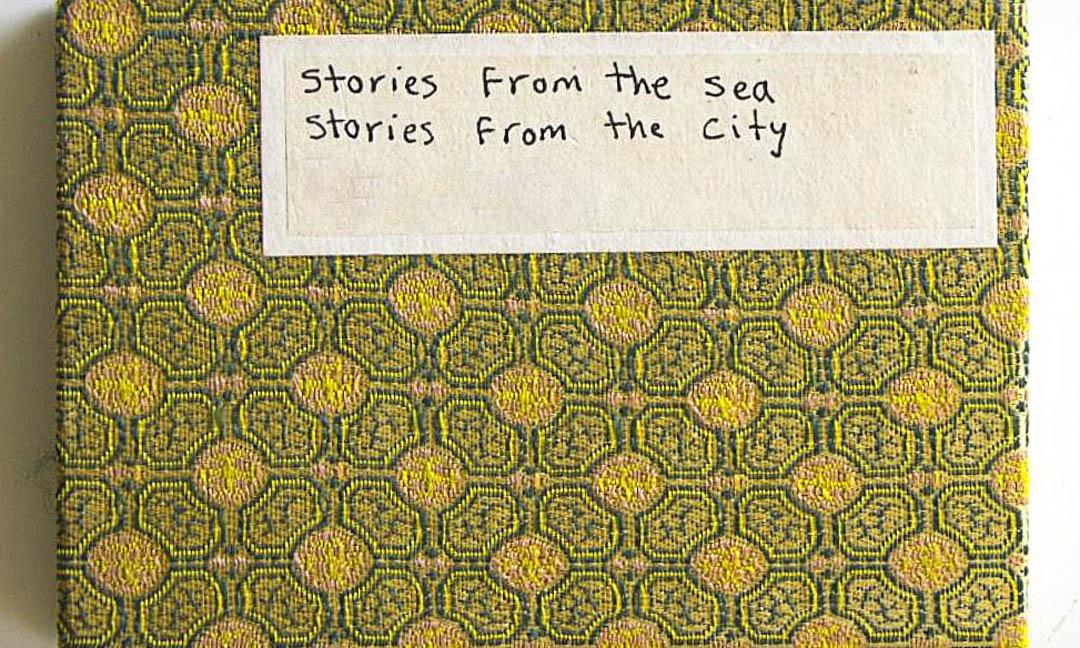 Elham Rahmati (b. 1989, Tehran) is a visual artist, curator and producer based in Helsinki.
She holds an MA of Visual Arts from the Accademia di Belle Arti di Firenze. She is currently pursuing an MA of Visual Culture, curating & Contemporary Art from Aalto University. Her work is based in the fields of painting, installation and video art and has been shown in Germany, Slovenia, Denmark, Finland and the US. She works as the curator and producer of the Academy of Moving People & Images.
"I've been trying for a while to work on a diary my 19-year-old mother wrote in 1979, the year of the Iranian revolution. She started writing a diary at the beginning of the new Persian year, the revolution succeeded at the end of the year, by that time by the evidence of her diary's content, she was a different person, she was a revolutionary.
I've found this diary fascinating for many reasons and ever since I found it I have been thinking of ways to adapt and incorporate it in a work of art, in a way that it can reflect not only my mother's but my own experience when I was 20 years old going through a political movement that was as life-changing to me as the 79 revolution was to my mother.
It's been two years now and I still don't seem to find a right way of adaptation. What should I leave out and what should I highlight? How faithful should I remain to the diary? How can I bring our stories and experiences together in a meaningful way? With the exhibition "Stories from the Sea, Stories from the City" I would like to invite the artists to a similar journey, to work with a literary work of personal value to them to adapt it to a work of art in a medium of their preference." - Elham Rahmati
Artists of the Exhibition
Juha Hilpas
Uzair Amjad
Shahi Derki
Aishe Vejdani
Mina Jafari
Serine Bandari
Vajid Amini
Elham Rahmati
Event price
Free entrance
Further information
Bilderboksstund
Kallio Library
Vi samlas följande lördagar: 11.1, 8.2.,7.3., 4.4.,2.5 kl 10.30 - 11.00 i Sagoslottet, tredje våningen. Läs mera...