Helene (P-G 7) – Kino Helios
Wed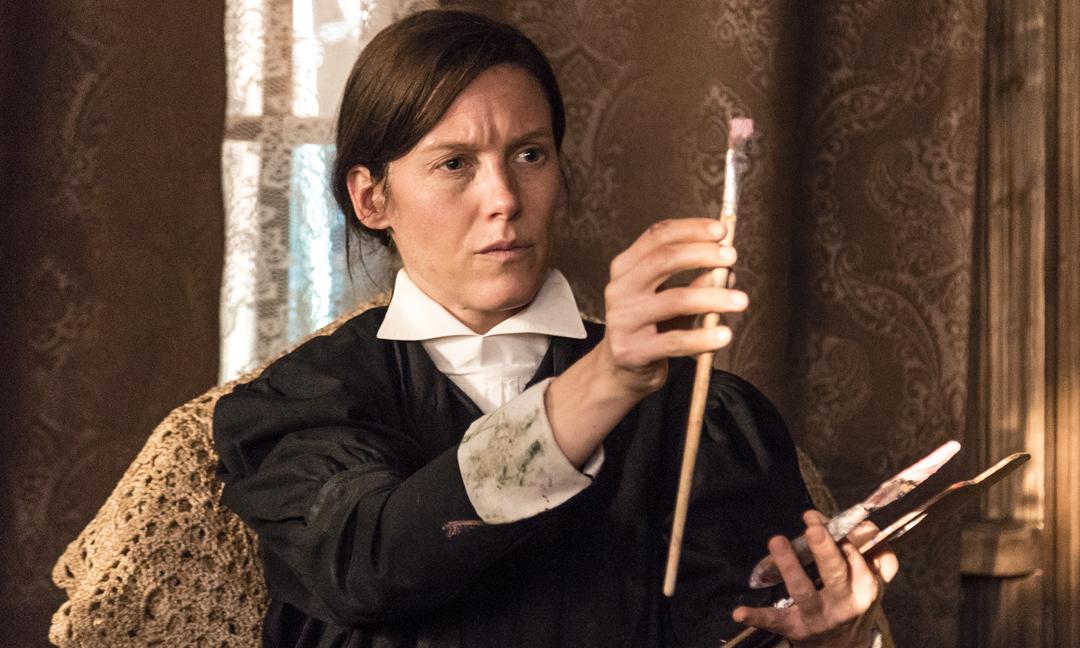 The new movie by Antti J. Jokinen about the famous painter Helene Schjerfbeck.
Wed 22 Jan 14:30
A lecture on the life and art of Helene Schjerfbeck (in Finnish)
Lecturer: art historian MA Tiina Ottela.
Subtitles in Finnish.
P-G 7
Duration 122 min
Event price
7 €
http://www.malmitalo.fi/en/tickets
Further information
Kärlek & Anarki: Charter (12+) – Måndagsbio
Vuosaari House
Stories of children in peril are always distressing, but when the cause of their distress is that they've been kidnapped by their own mother, there's an additional layer of warped psychology and disturbing motives involved.