Josefina 70+ ger inte upp sitt glitter – Tisdagsmatiné med Teater Josefina
Tue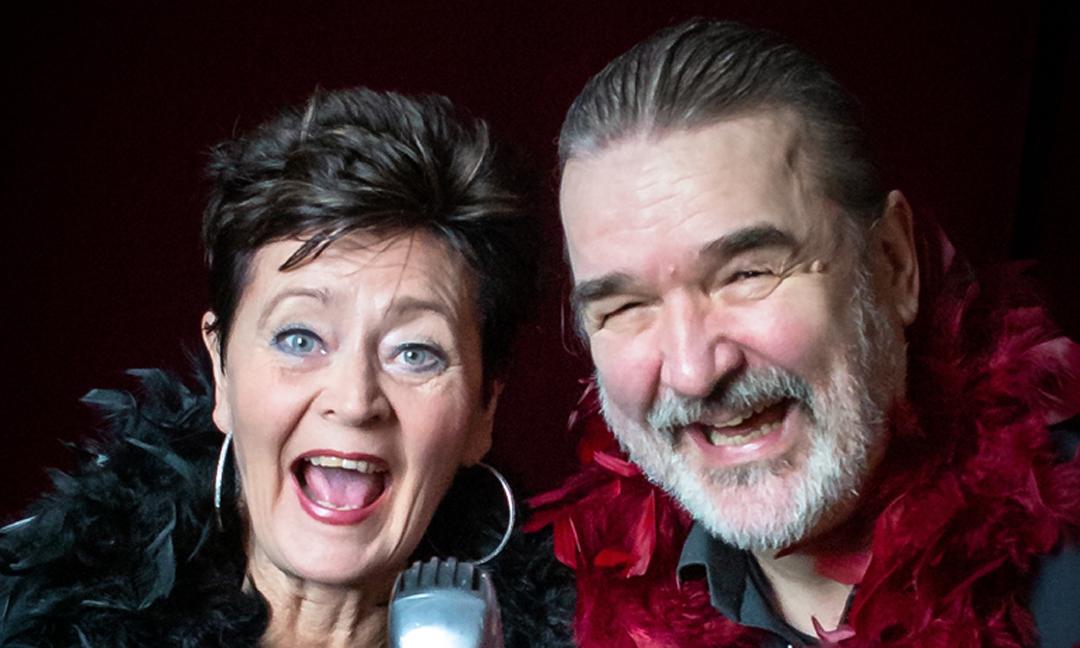 Teater Josefina celebrates its 20th anniversary with the new song performance 'Josefina 70+ ger inte upp sitt glitter!' ('Josefina, 70+, will not give up her glitter).
Language: Swedish
Duration: circa 90 min.
Event price
10/8 €
http://www.vuotalo.fi/en/contact-information
Further information
***PERUTTU*** LUNA RUBRA
Tiivistämö
***PERUTTU*** METKAn Speksi on täysin opiskelijavoimin tuotettua interaktiivista musiikkiteatteria.