Jussi Ollilan Satutuokiot
Tue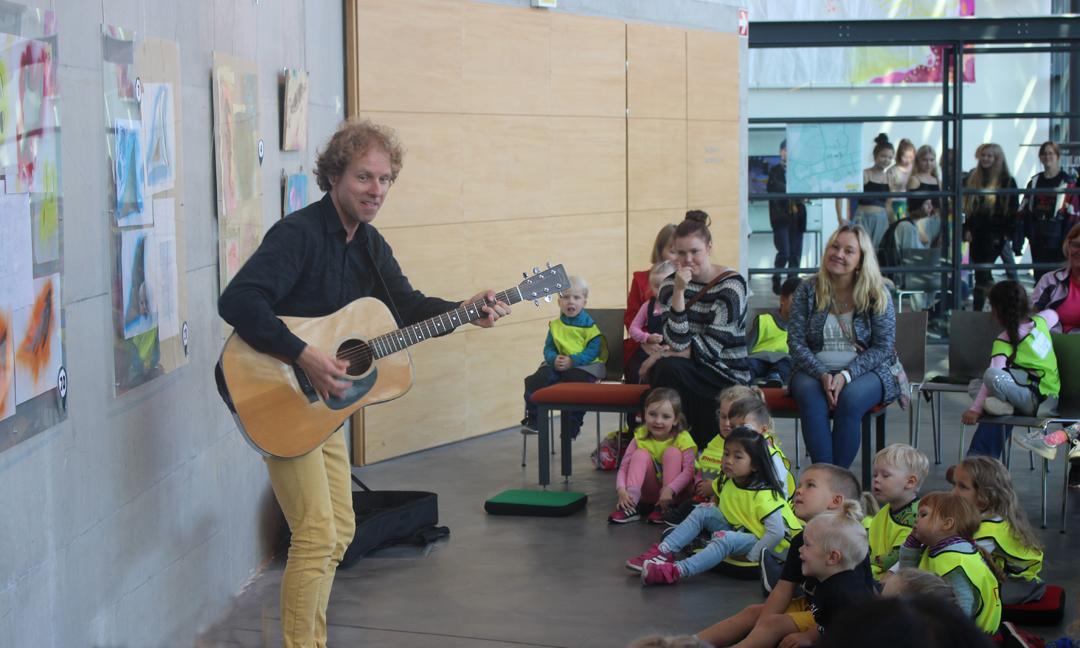 The world is full of delicious, wild, and strange stories!
Our storytime tour guide will take listeners on surprising adventures. Each time, a unique story is told, with the children able to influence its course. The story is created from words, action, gestures, facial expressions, and music.
In Finnish.
Age recommendation: under 7 years
Duration circa 30 min.
Event price
Free entrance
Further information