SOLD OUT - Tatu ja Patu, syömään! – Linnateatteri | Karkauspäivän kekkerit
Sat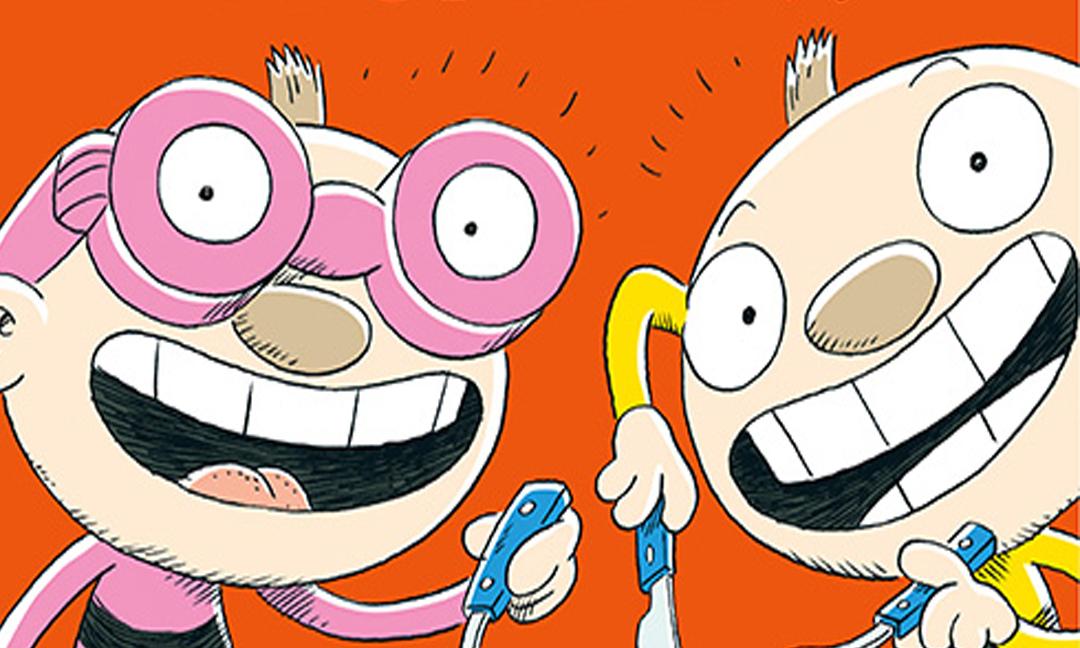 A show for all people who have sometimes eaten, are eating right now or plan to eat in the future.
The new children's play by Linnateatteri offers information about nutrition in a fun, tasteful and easy-to-swallow form.
Language: Finnish
Duration: 40 min
Age recommendation: 2+ years
Event price
6 €
http://www.malmitalo.fi/en/tickets
Further information
***PERUTTU*** LUNA RUBRA
Tiivistämö
***PERUTTU*** METKAn Speksi on täysin opiskelijavoimin tuotettua interaktiivista musiikkiteatteria.
Events: Children and families with children