Georg ja kaverit – Helsinki Early Music Festival
Fri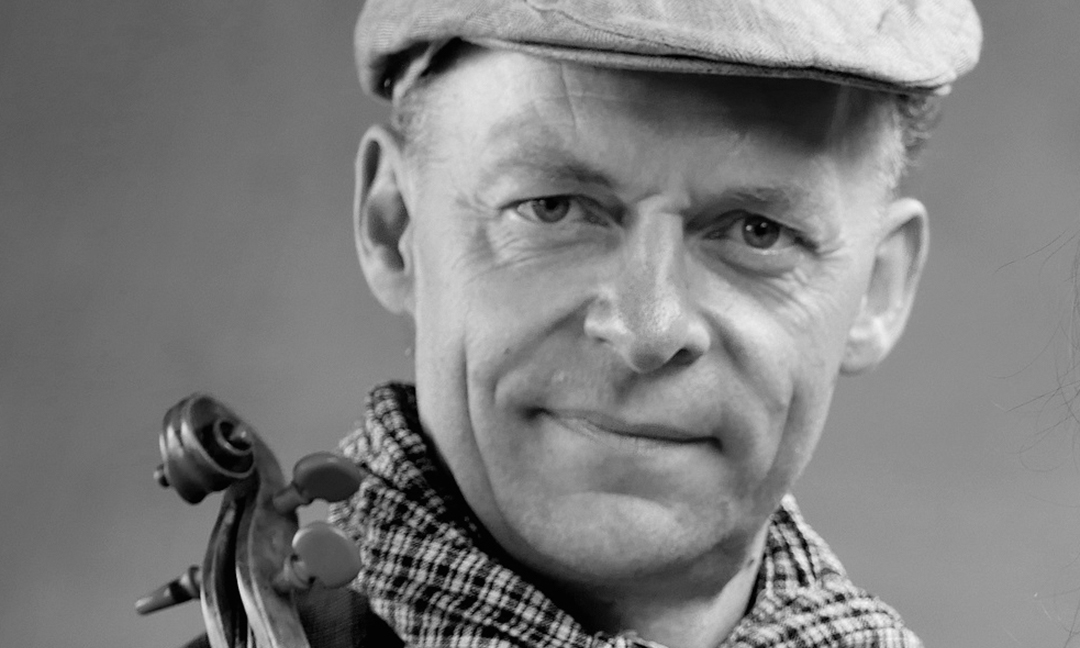 Violinist Georg Kallweit, who is the leader of significant Central European baroque orchestras, is organising a concert with his Finnish musician friends.
The specific content of the concert is not announced in advance.
Duration: 1 h
The performance is speechless, but the dialogues between the performances are in Finnish.
Kauhua kakaroille
Stoa
Hirveän suosittu tapahtuma järjestetään tänä vuonna pienimuotoisempana, mutta sisällöistä ja yllätyksellisyydestä tinkimättä.
Rosa Unterm Roten Stern
Hercules
Pink in the shadow of a red star takes its viewers to the final year before the fall of the Berlin Wall and the reunification of Germany.