The Veil Project – Akrobaattinen matka ihmismielen sisälle
Fri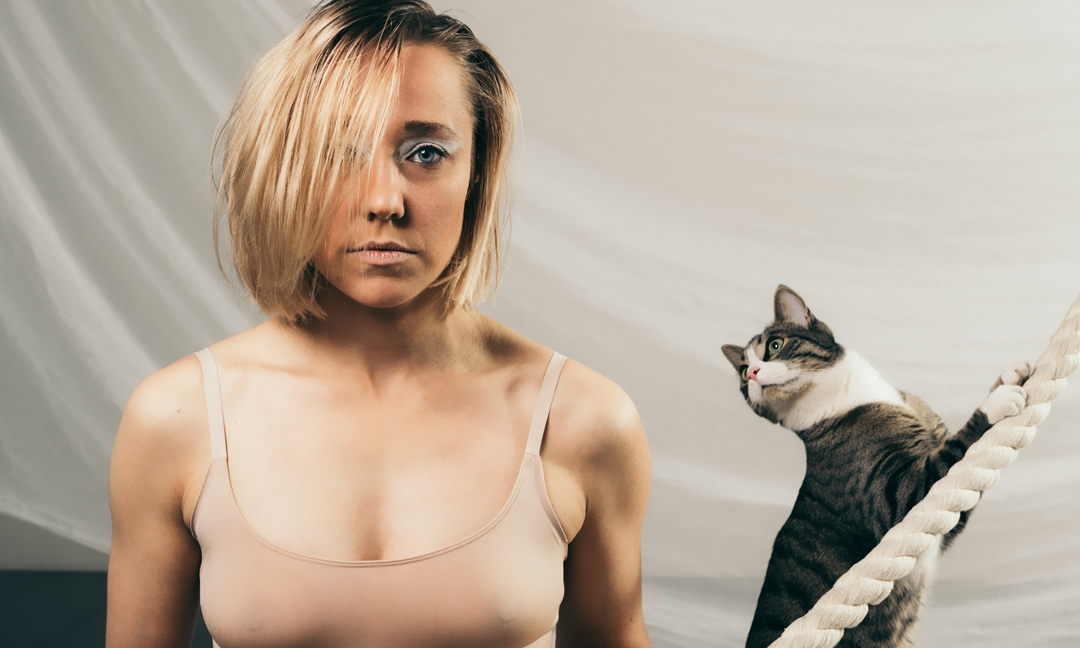 The Veil Project takes the viewer to a world inside the human mind, which is reflected in a tangle of overlapping, ever-changing surfaces, ropes, shadows, projections and movements.
Duration ca. 1 h.
In co-operation with Zero Gravity company
The Betty Show
Aleksis Kiven katu 17, Helsinki
Delta Venus: The Betty Show
Koiramäen Suomen historia
Finnish National Theatre
Kuka oli Kustaa Vaasa? Entä kuningatar Kristiina? Miksi suomalaiset saivat oman aapisen? Oliko Suomessa noitia Ruotsin vallan aikana?