Kalenteri uudistuu: Tutustuu uuteen, helsinkiläisten kanssa suunniteltuun kalenteriin osoitteessa tapahtumat.hel.fi.
Olivera & Janne Masalin – Stoa Black Box
Wed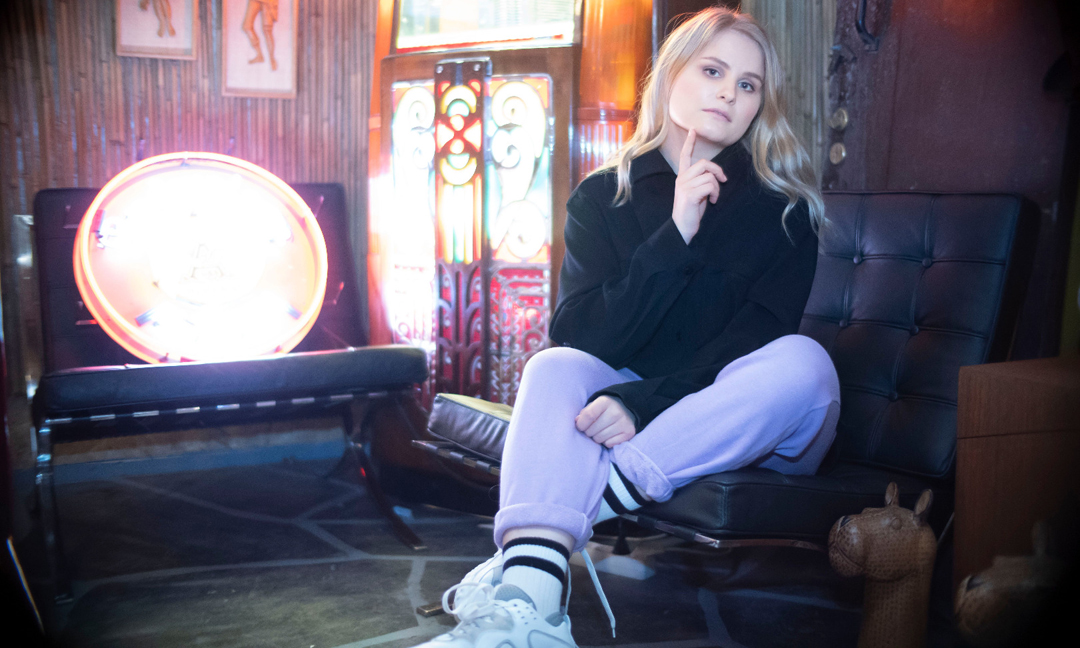 Nimble noise at Stoa! Stoa Black Box evenings tap into the music scene of promising new artists and new trends.
At Stoa's evenings, the airspace is filled once a month with music picked from outside the mainstream and charismatic artists with a growing magnetism. Music is at its best when it is fresh and live!
Olivera
Electropop songs by singer-songwriter Olivera have been streamed millions of times on Spotify and she has worked internationally with various music producers, such as Tiësto and 3LAU.
---
Janne Masalin
At the October Stoa Black Box evening, Janne Masalin will take to the Stoa stage to perform his fresh hits. Masalin's experience in the performing arts guarantees gigs the likes of which have rarely been seen.
The main songwriter and front man of the former bands Tundramatiks and Bad Ass Brass Band, Janne Masalin released his first solo single 'Tuuliajolla' on 30 January 2019. In addition to the echoing electric guitar, accordion and recognisable vocal sound, the new and more balanced music relies on strong electronic production. The heart and soul of the music are the personally reflective and empowering lyrics.
---
Duration: Olivera ca. 40 min + Janne Masalin ca. 50 min