Kalenteri uudistui: Tutustuu uuteen, helsinkiläisten kanssa suunniteltuun kalenteriin osoitteessa tapahtumat.hel.fi.
RESCHEDULED Red Desert – Kinetic Orchestra
Sun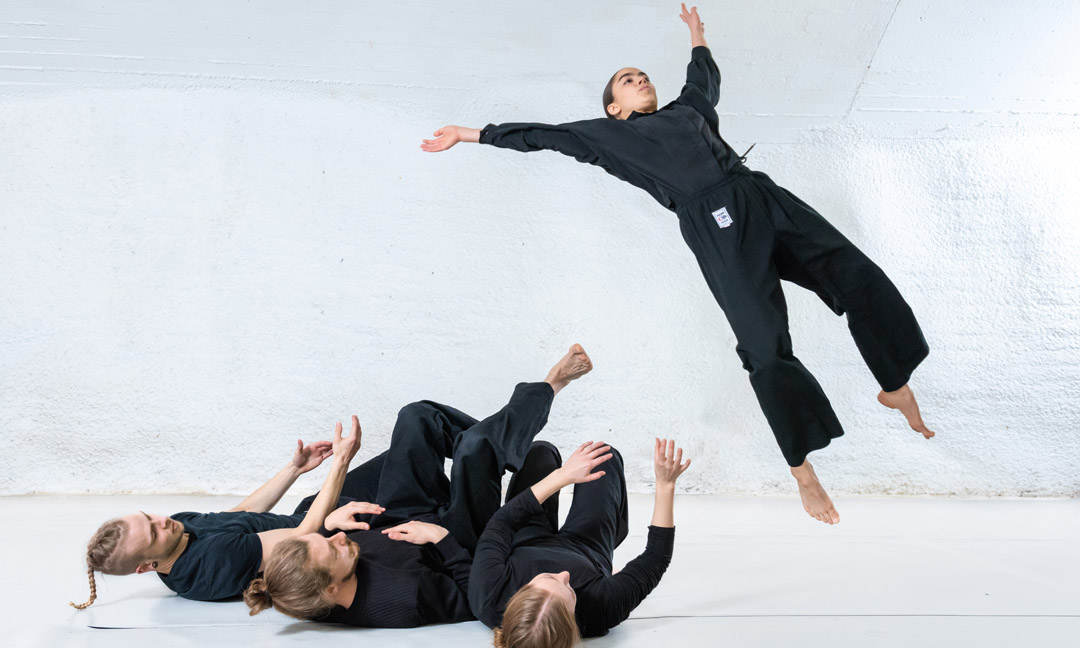 The event has been moved due to coronavirus situation to 19.1.2021.
Already bought tickets are still valid.
You can return your tickets and apply for compensation before 8.1.2021 from this link: https://web.lippu.fi/palautus/
We apologize for the inconvenience!
----------------------------------------
Red Desert is a performance intended for three female dancers, in which the performers study the various embodiments of aggression.
The work's world was inspired by Clarissa Pinkola Estés's book, Naiset, jotka kulkevat susien kanssa (1992), which studies the architypes of a wild woman in myths and stories.