Pianoduo Tiina Karakorpi and Salla Pynssi – Flyygelikuu
Thu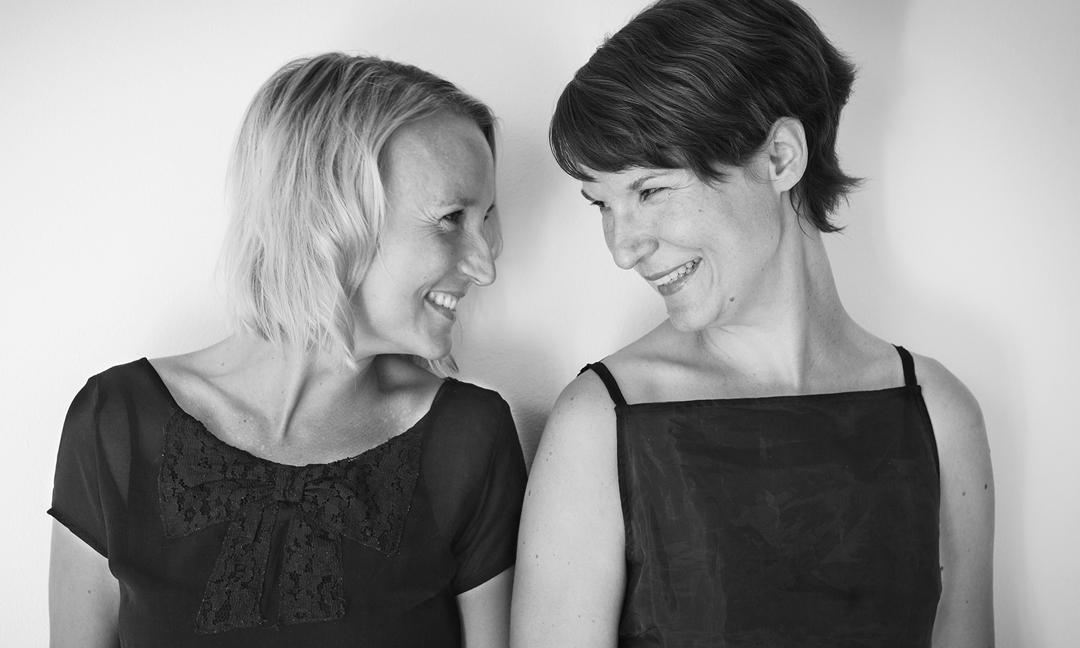 The duo Cara Sorella, formed by sisters Salla Pynssi and Tiina Karakorpi, have been playing the piano together since childhood.
In spring 2018, Cara Sorella commissioned a duet for four hands from jazz pianist and composer Tuomo Prättälä. In addition to Prättälä's Casida, the programme of the Flyygelikuu concert includes duets close to the two sisters' hearts.
Duration: 45 min
Event price
Free entrance
Further information
Vauvatreffit Perhetalo Betaniassa
Family House Betania
Perhetalon Vauvattreffeille ovat kaikki vauvaperheet tervetulleita! Täällä viihtyvät niin vauvat kuin heidän vanhempansa. Ennakkoilmoittautuminen.