Kalenteri uudistuu: Tutustuu uuteen, helsinkiläisten kanssa suunniteltuun kalenteriin osoitteessa tapahtumat.hel.fi.
Toivo painaa tonnin! – Uniarts Helsinki's winter musical 2020
Wed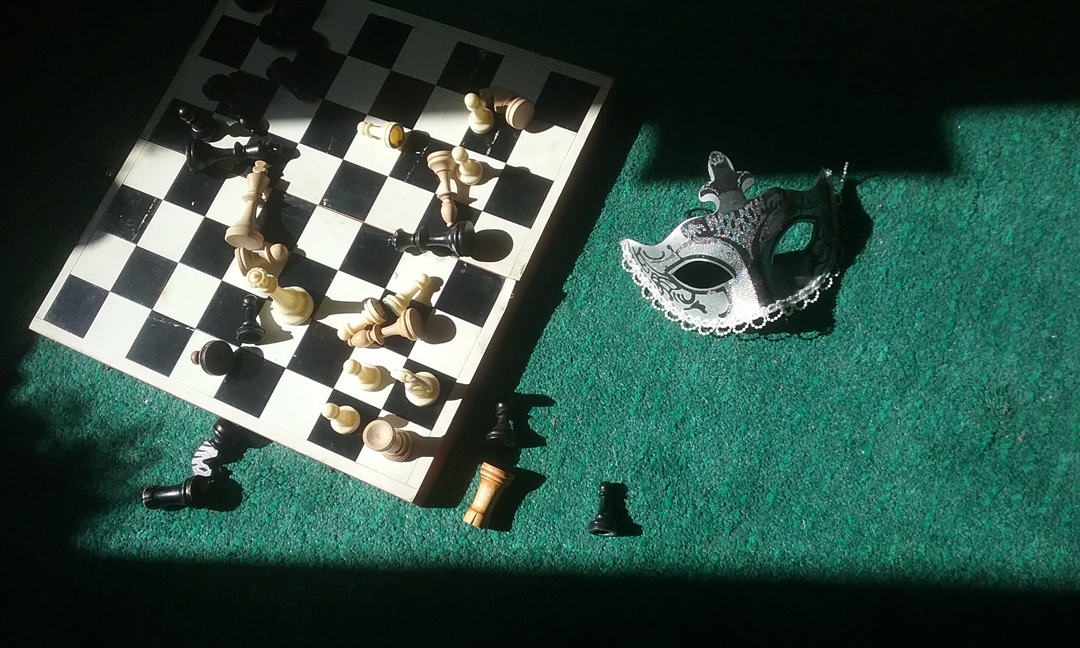 The University of the Arts Helsinki's traditional Winter Musical will be held for the fifth time in October!
The University of the Arts Helsinki's 2020 Winter Musical 'Toivo Painaa Tonnin' ('Hope Weighs a Tonne') is about people who play the chess games of their own lives: alone, in pairs and hoping for an opponent. Hope has great power; it shows the way forward.
Duration: 2 h incl. intermission 15 min
Age recommendation: 12+ years
Language: finnish, the play is not language dependent
Tatu Ja Patu Helsingissä Ennakko
Helsinki City Theatre
Aino Havukainen - Sami Toivonen - Sami Rannila Tatu ja Patu Helsingissä Outolalainen musiikkinäytelmä Suuri näyttämö – Eläintarhantie 5 Ensi-ilta 9.