Kalenteri uudistui: Tutustuu uuteen, helsinkiläisten kanssa suunniteltuun kalenteriin osoitteessa tapahtumat.hel.fi.
Nyt lauletaan! – ONLINE | Maksuttomat Maanantait
Mon – 23:59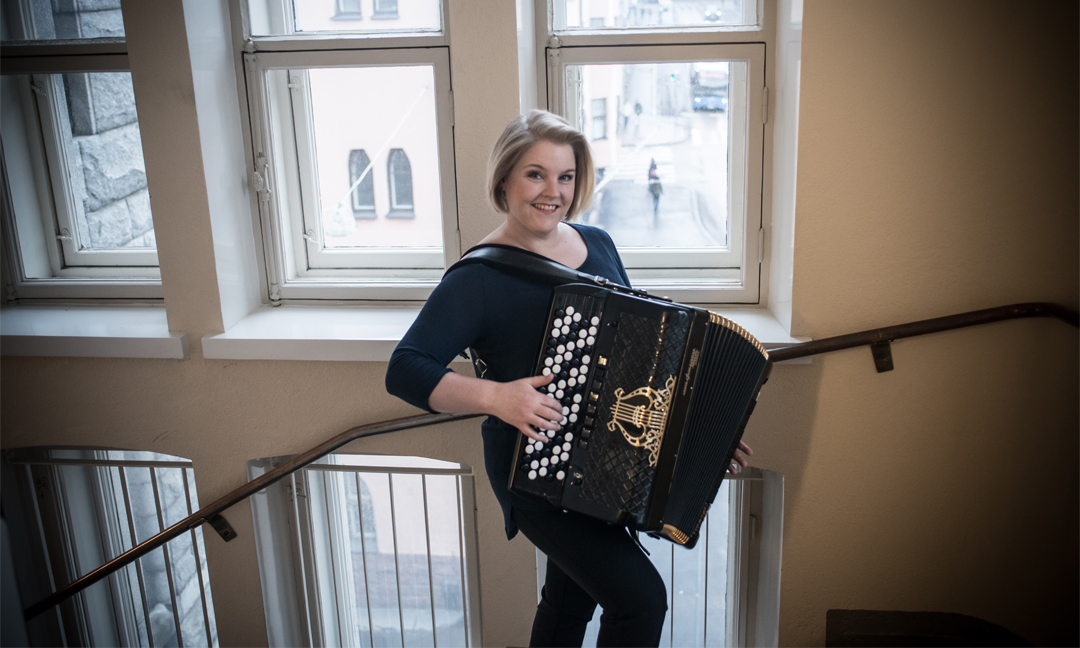 Kanneltalo's Nyt Lauletaan! -events are held online. You can watch it on Helsinki-kanava or Kanneltalo's Facebook -page.
Watch the video here helsinkikanava.fi,
ttps://www.helsinkikanava.fi/en/
https://www.facebook.com/kanneltalo/
Nothing beats the joy of singing – except the joy of singing together! The singalong events at the Kanneltalo café are atmospheric and have a sense of community. We are singin in Finnish and our lead singer is Mari Kätkä.
Event price
Free entrance
Further information
cancelled:
Bändipaja
Partnership house Oulunkylä society house
Avoin bändipaja kaikille ja kaiken ikäisille bändisoitosta kiinnostuneille.