Kalenteri uudistui: Tutustuu uuteen, helsinkiläisten kanssa suunniteltuun kalenteriin osoitteessa tapahtumat.hel.fi.
CLOSED UNTIL 20.12. Spektaakkeliakatemia – Jari Tamminen and Häiriköt-päämaja
Fri – Sun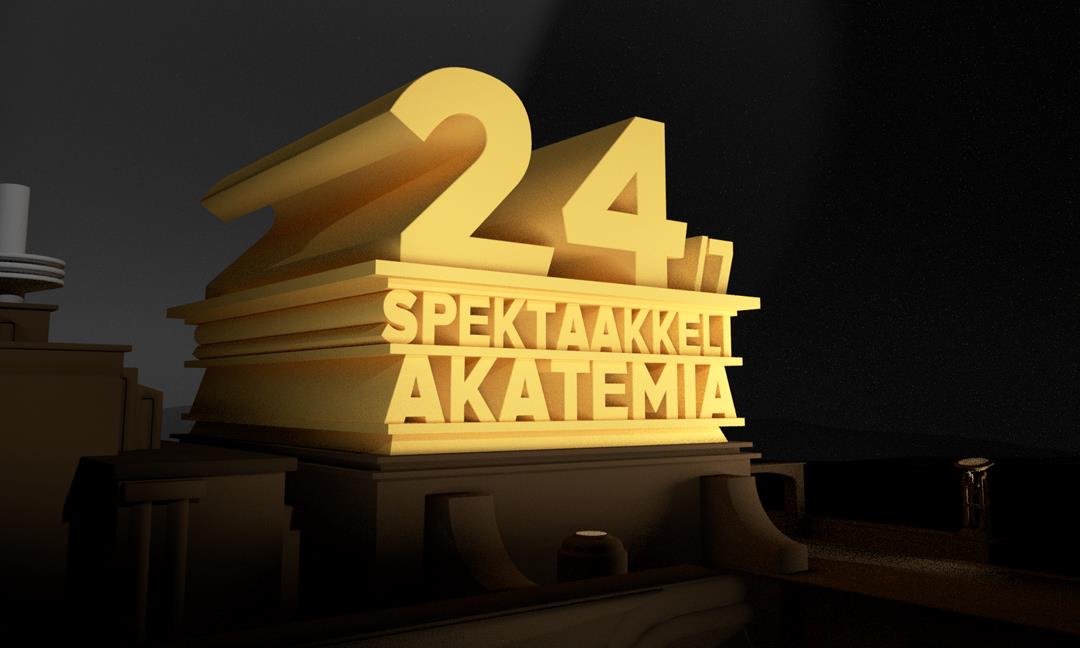 The exhibition Spektaakkeliakatemia (Spectacle Academia) by Jari Tamminen and Häiriköt-päämaja project presents thought-provoking subvertisements.
What kind of society is being built through advertisements and what kind of commercialism do they promote?
The exhibition features works in Finnish; Swedish; Northern, Inari and Skolt Sámi languages; Russian; English; Somali; Arabic and Kurdish, among other languages.
Event price
Free entrance
Further information
Virtuaalinen nuorisotalo Discordissa
Internet
Nuoriso-ohjaajat ovat tavoitettavissa sosiaalisen median kanavilla sekä virtuaalisella nuorisotalolla Discordin Kantsu/Maltsu -kanavalla
Virtuaalinen nuorisotalo Discordissa
Internet
Nuoriso-ohjaajat ovat tavoitettavissa sosiaalisen median kanavilla sekä virtuaalisella nuorisotalolla Discordin Kantsu/Maltsu -kanavalla