Kalenteri uudistui: Tutustuu uuteen, helsinkiläisten kanssa suunniteltuun kalenteriin osoitteessa tapahtumat.hel.fi.
CANCELLED: Kauneimmat joululaulut – Sing-along evening
Thu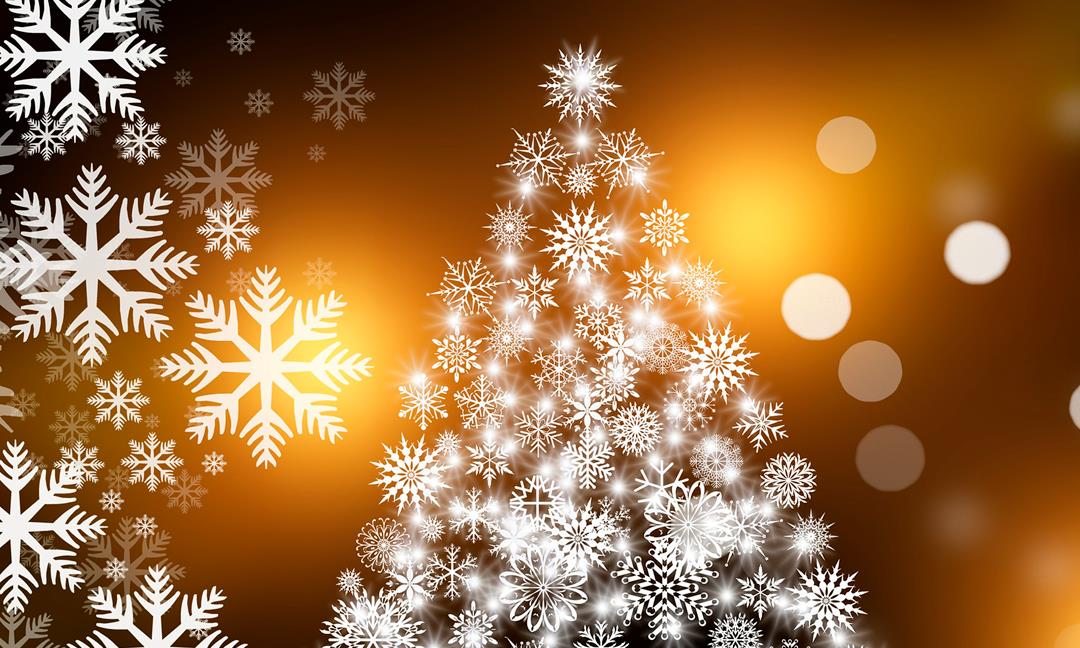 The event has been cancelled, we apologise for the inconvenience!
We will sing songs together led by a priest and cantor from Kannelmäki parish.
Duration: 60 min
Language: Finnish
Event price
Free entrance
Further information
Leikkituokio ulkona
Playground Vähätupa
Leikkituokioihin ovat kaikki taaperoikäisistä alkaen tervetulleita! Leikitään, liikutaan, lauletaan, lorutellaan, tutkitaan ja opitaan.