CANCELLED: Georg Otsia muistellessa – Oliver Kuusik, Marion Melnik and Janne Hovi
Fri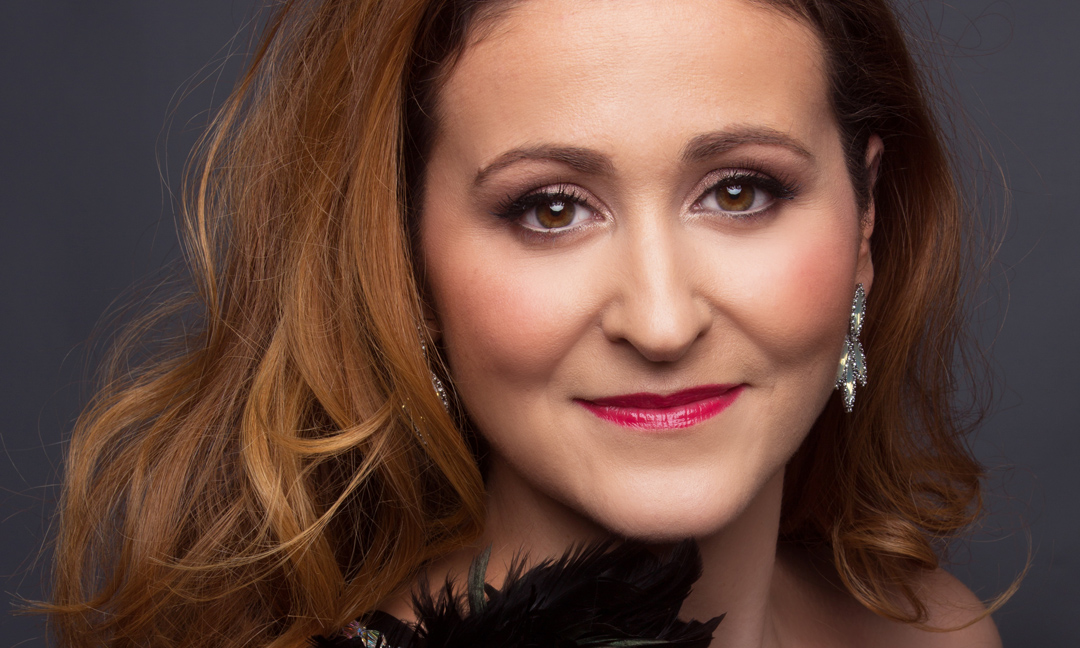 The event has been cancelled due to corona virus situation. Tickets must be returned before 30.12.2020.
From this link: https://web.lippu.fi/palautus/
Tickets can be also sent via post.
Customers can will be compensated by sending the tickets to this address with their personal & bank account information:
Address:
Lippupiste Oy / "NAME"
Returns
Kalevantie 2 (B-talo)
33100 Tampere
We apologise for the inconvenience!
This year marks the 100th anniversary of the popular operatic singer Georg Ots.
One of Estonia's leading tenors, Oliver Kuusik, and soprano Marion Melnik will perform Georg Ots's duets, songs, romances and melodies from operas and operettas in both Finnish and Estonian.
Duration: 1 h 15 min without intermission
Kauhua kakaroille
Stoa
Hirveän suosittu tapahtuma järjestetään tänä vuonna pienimuotoisempana, mutta sisällöistä ja yllätyksellisyydestä tinkimättä.
Rosa Unterm Roten Stern
Hercules
Pink in the shadow of a red star takes its viewers to the final year before the fall of the Berlin Wall and the reunification of Germany.