Kalenteri uudistui: Tutustuu uuteen, helsinkiläisten kanssa suunniteltuun kalenteriin osoitteessa tapahtumat.hel.fi.
RESCHEDULED | Lailan tähtihetket – Musiikkinäytelmä Laila Kinnusen elämästä
Thu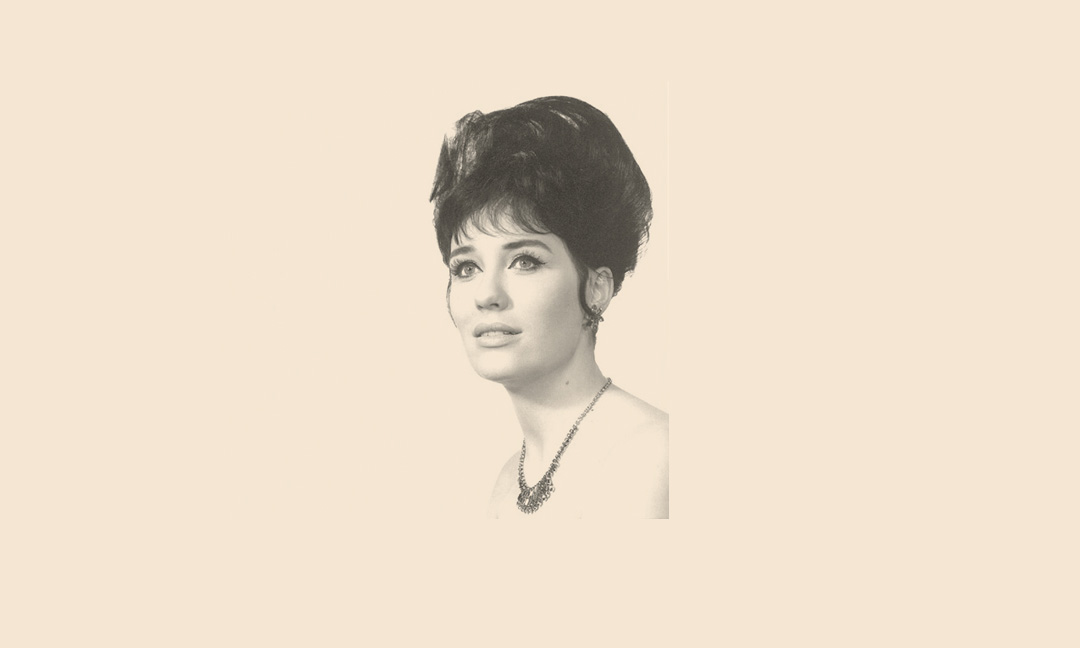 The event has been moved due to coronavirus situation to 1.9.2021.
Already bought tickets are still valid.
You can return your tickets and apply for compensation before 15.5.2021 from this link: https://web.lippu.fi/palautus/
We apologize for the inconvenience!
------
A musical play about the life of a popular singer, Laila Kinnunen.
Duration approx. 120 min, intermission included
Language: Finnish
Event price
31,80/30,80/29,80€
Further information
Aamun musiikkihetki
Playground Mellunmäki
Musiikkia sekä erilaisia soittimia Leikkipuisto Mellunmäen pihalla.
Pienten Pihapuuhat Leikkipuisto Linjassa
Playground Linja
Aamupäivien pikkulapsiperheiden ohjelma ulkona toistaiseksi klo 10-11. Pihapuuhat suunnattu kaikenikäisille lapsille aikuisen kanssa yhteiseksi tekemiseksi.