Kalenteri uudistuu: Tutustuu uuteen, helsinkiläisten kanssa suunniteltuun kalenteriin osoitteessa tapahtumat.hel.fi.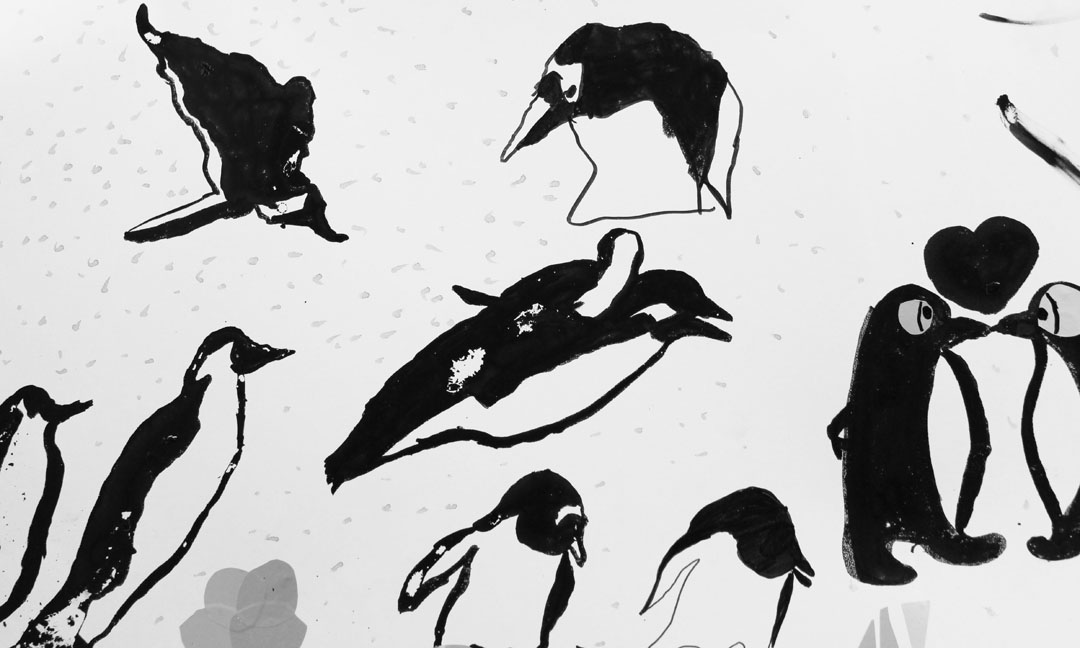 Visual arts course for children and adults, arranged by the Art School of Northern Helsinki.
Join us to make visual art together with your children on Thursday mornings at Kanneltalon nuorisotila in October–November. Together we can try arts and crafts, painting, ceramics and playful exercises with different materials.
A qualified teacher will guide you and your family into the wonderful world of visual arts.
Arranged by The Art School of Northern Helsinki www.kuviskoulu.fi You can join us once or take part in all the four Thursdays. We can accept the maximum of 8 participants.
Aprrox. 8 spots
Language: Finnish
Event price
Free entrance
Further information
Saunabaarin maskipaja
Community centre Saunabaari
Tule ja tee itse omat kasvomaskisi asukastalo Saunabaarin maskipajassa!
Taaperotreffit perhetalo Sahramissa
Family House Sahrami
Perhetalon ovat kaikki taaperot vanhempineen tervetulleita! Leikitään, liikutaan, lauletaan, lorutellaan, hassutellaan ja opitaan. Ennakkoilmoittautuminen.