Kalenteri uudistui: Tutustuu uuteen, helsinkiläisten kanssa suunniteltuun kalenteriin osoitteessa tapahtumat.hel.fi.
Hetkiä helmien nauha – Ritva Koskensuu ja yhtye
Sat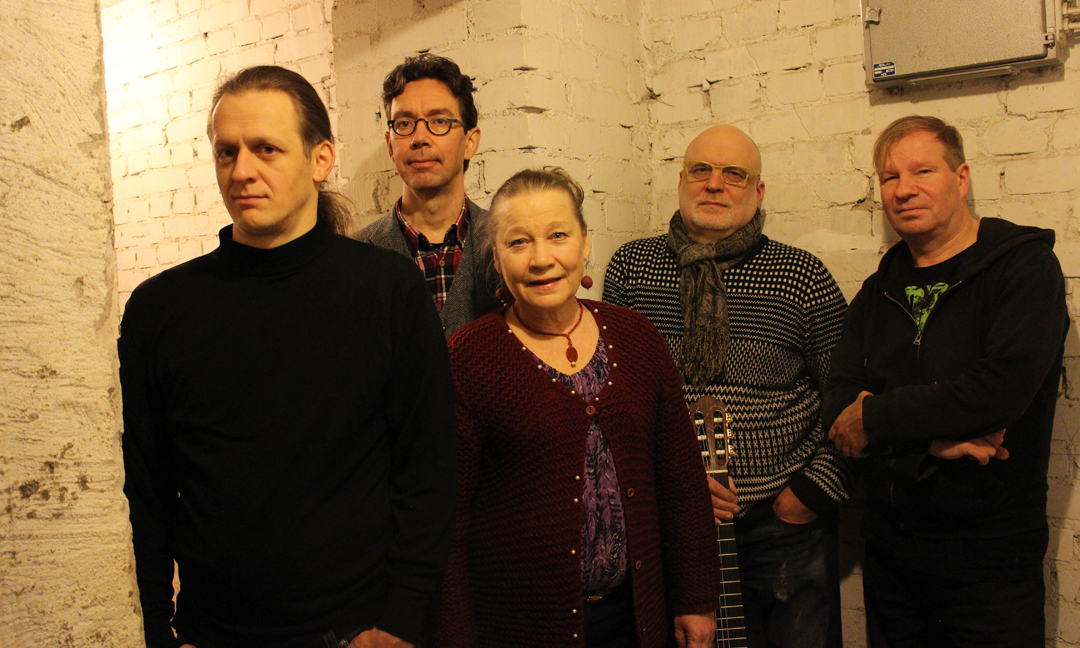 The atmospheric afternoon concert features poems written by Ritva Koskensuu to Kaj Chydenius's music.
Duration: 60 min
Poems are in finnish
--
The event has been moved due to coronavirus situation to 4.9.2021 at 2pm.
Already bought tickets are still valid.
You can return your tickets and apply for compensation before 8.1.2021 from this link: https://web.lippu.fi/palautus/
We apologize for the inconvenience!
------------------------
Leikkituokio ulkona
Playground Vähätupa
Leikkituokioihin ovat kaikki taaperoikäisistä alkaen tervetulleita! Leikitään, liikutaan, lauletaan, lorutellaan, tutkitaan ja opitaan.