Kalenteri uudistui: Tutustuu uuteen, helsinkiläisten kanssa suunniteltuun kalenteriin osoitteessa tapahtumat.hel.fi.
Gaala 2021 – Helsingin Tanssikeskus
Fri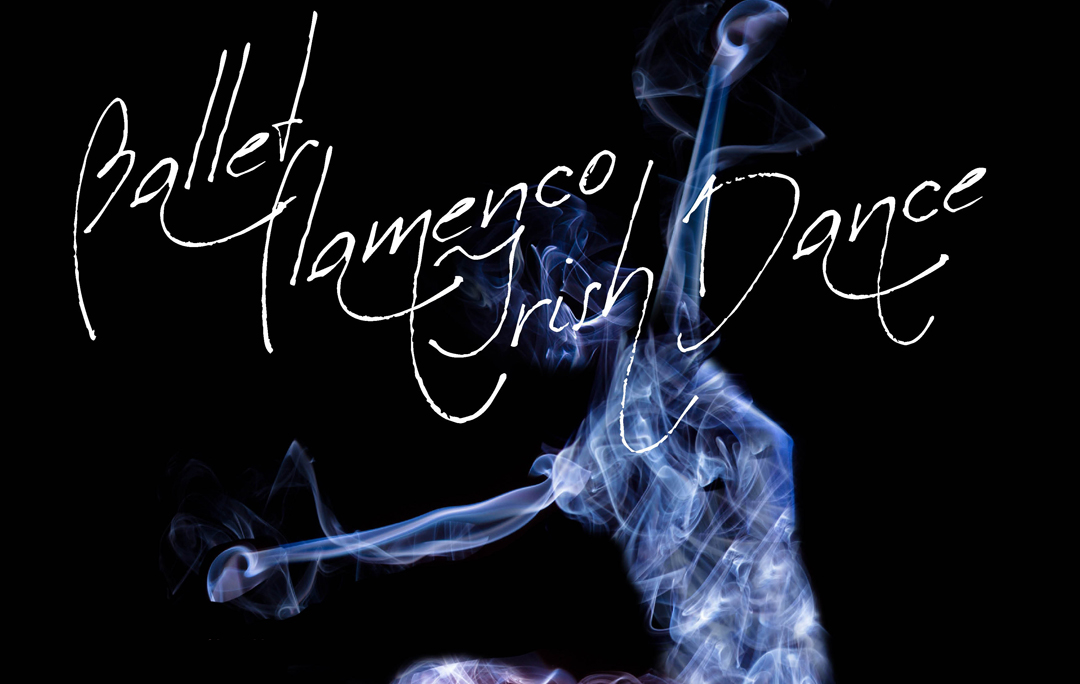 The 2020 gala of Helsinki Dance Centre consists of more than 60 dancers and their teachers.
The programme features a fantastic selection of dance from flamenco to ballet and Irish dance.
Duration: 90 min
Language: Finnish
Tickets: info@helsingintanssikeskus.fi and an hour before performance time.