Kalenteri uudistuu: Tutustuu uuteen, helsinkiläisten kanssa suunniteltuun kalenteriin osoitteessa tapahtumat.hel.fi.
PERUTTU: Plastic Baroque – Vieno Motors
Sat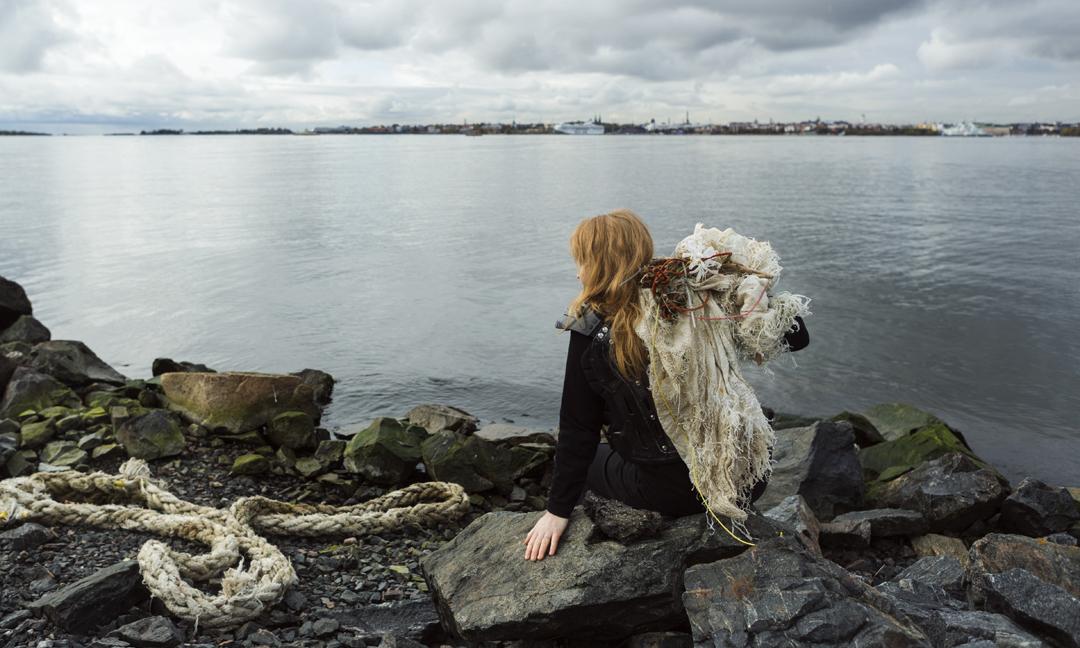 Tapahtuma on peruttu.
pahoittelemme tästä aiheutunutta vaivaa!
Barokkihenkinen mustan salin Vieno Motors -esitys, jossa kuvataiteilijat pukevat tanssijoita merijättein ja kasvein.
Esitystiimissä ovat mukana kuvataiteilijoiden ja liikkeen ammattilaisten lisäksi mm. barokkista äänimaisemaa toteuttava Aino Venna ja elottoman materiaalin elävöittämisen erikoisasiantuntija nukketeatteritaiteilija Elina Lajunen. Lopputuloksena syntyy aistillinen kokonaistaideteos.
Taiteen edistämiskeskus on tukenut näyttelykokonaisuutta.
#taiketukee
Kesto: n. 2h
Ikäraja: S
Event price
Free entrance
Further information
Liisa Pentti +Co: Ref2020
Liisa Pentti +Co
The inspiration for the work Ref2020 has been Brian Eno's 58-minute-long composition Reflection.