Kalenteri uudistui: Tutustuu uuteen, helsinkiläisten kanssa suunniteltuun kalenteriin osoitteessa tapahtumat.hel.fi.
RESCHEDULED Lava-ammuntaa VI – Raila Leppäkoski and Ulla Tapaninen
Tue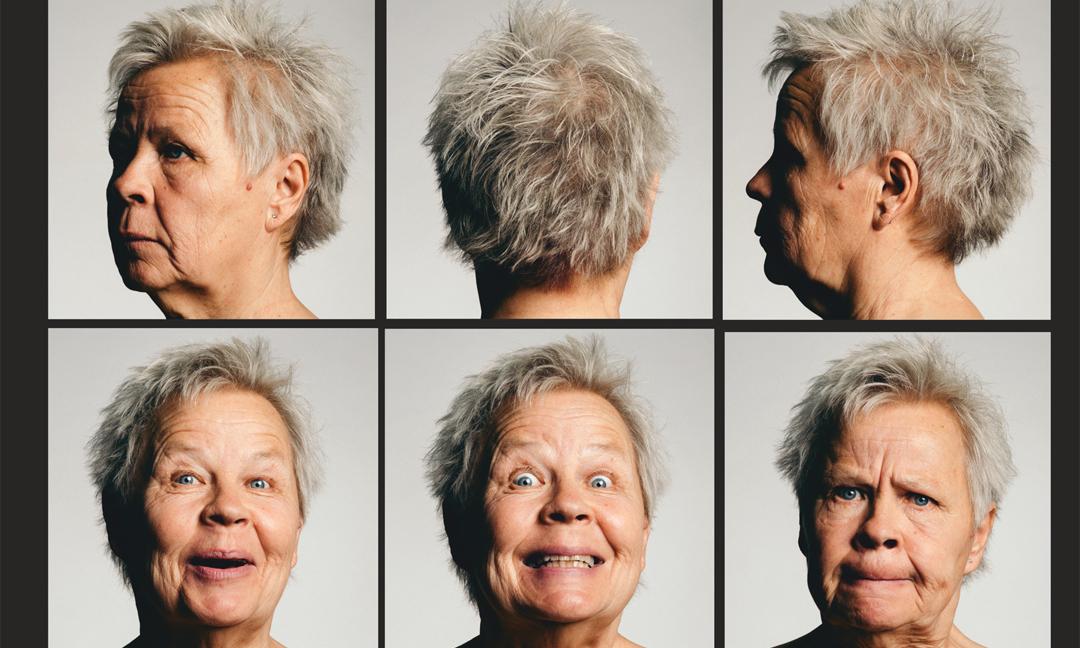 The event has been moved due to coronavirus situation to 7.9.2021.
Already bought tickets are still valid.
You can return your tickets and apply for compensation before 31.3.2021 from this link: https://web.lippu.fi/palautus/
We apologize for the inconvenience!
------
Lava-ammuntaa VI by Ulla Tapaninen is the sixth independent sequel to the actress' beloved performance series, in which Tapaninen dissects everyday phenomena in her own, unique style.
Duration: 1,5 h