Kalenteri uudistui: Tutustuu uuteen, helsinkiläisten kanssa suunniteltuun kalenteriin osoitteessa tapahtumat.hel.fi.
ONLINE | Niskavuoren Heta – Ella Mettänen and Eero Ojala
Thu – Mon
Internet, Klaneettitie 5, Helsinki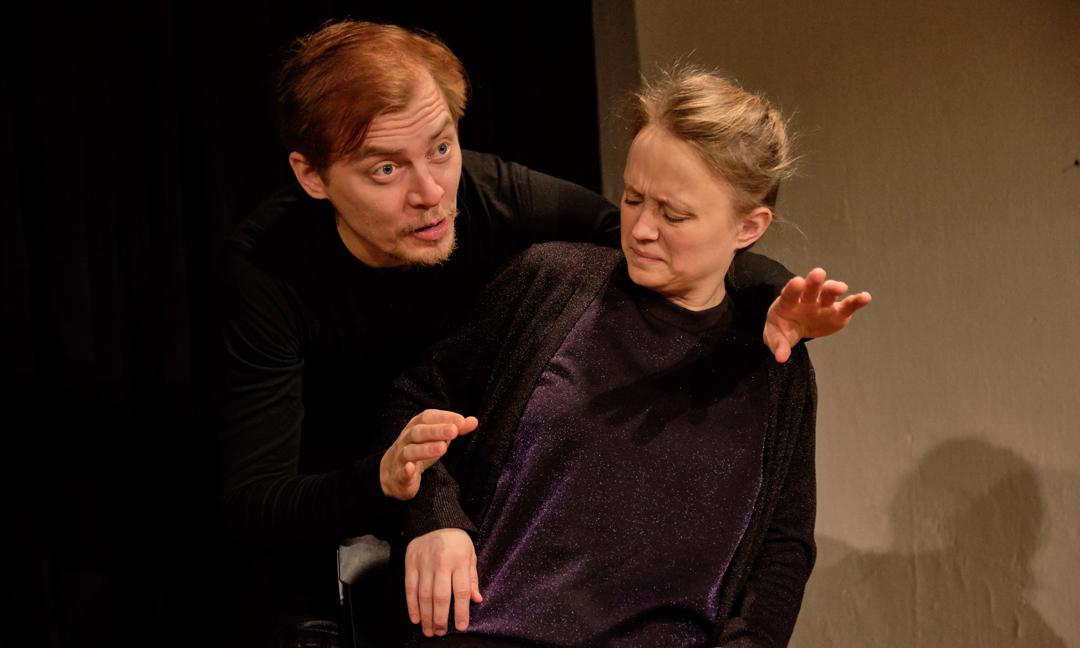 The event was streamed live on Kanneltalo´s Facebook and Helsinki-kanava. The recording can be seen until 22.2.2021. The live event has been moved due to coronavirus situation to 22.4.2021.
Already bought tickets are still valid.
You can return your tickets and apply for compensation before 31.3.2021 from this link: https://web.lippu.fi/palautus/
We apologize for the inconvenience!
-----
An updated interpretation of the classic Finnish play written by Hella Wuolijoki.
Duration: 1 h 40 min
Language: Finnish