Kalenteri uudistui: Tutustuu uuteen, helsinkiläisten kanssa suunniteltuun kalenteriin osoitteessa tapahtumat.hel.fi.
Juurilla: Janus Hanski – Maksuttomat maanantait
Mon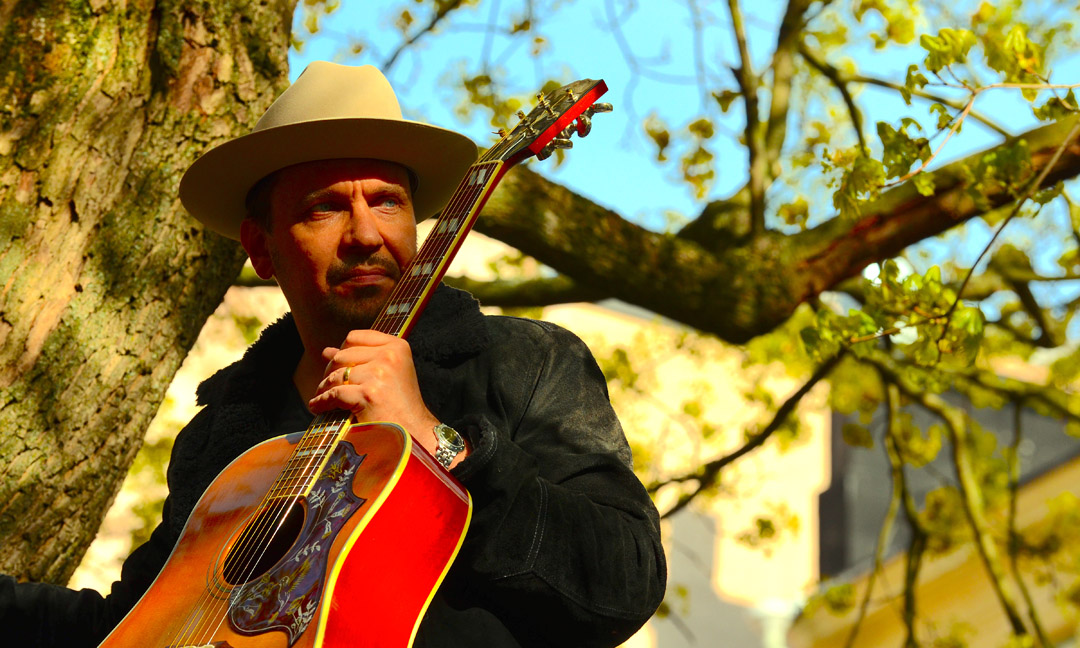 A long-time professional in the music and entertainment industry, Janus Hanski, will perform at the Juurilla club, presenting a tight set of country and western songs that pay homage to the industry's original pioneers.
The set features music from the extensive repertoires of names such as Buck Owens, Merle Haggard, Waylon Jennings and Willie Nelson.
Jazz, blues, country, folk, rhythm and blues, bluegrass and Americana – roots music is the beating heart of this Monday night's popular club. As usual, the Juurilla club will be hosted by Juki Välipakka and The Rooty Toot Toot Band.
The Rooty Toot Toot Band: Juki Välipakka (vocal & guitar), Lasse Sirkko (base), Tommi Lievemaa (guitar), Olli Haavisto (pedal steel guitar), Sirpa Suomalainen (saxophone) and Kepa Kettunen (drums)
Duration: 1 h
Event price
Free entrance
Further information
Leikkituokio ulkona
Playground Vähätupa
Leikkituokioihin ovat kaikki taaperoikäisistä alkaen tervetulleita! Leikitään, liikutaan, lauletaan, lorutellaan, tutkitaan ja opitaan.