Kalenteri uudistui: Tutustuu uuteen, helsinkiläisten kanssa suunniteltuun kalenteriin osoitteessa tapahtumat.hel.fi.
RESCHEDULED Mieletön – Red Nose Company
Wed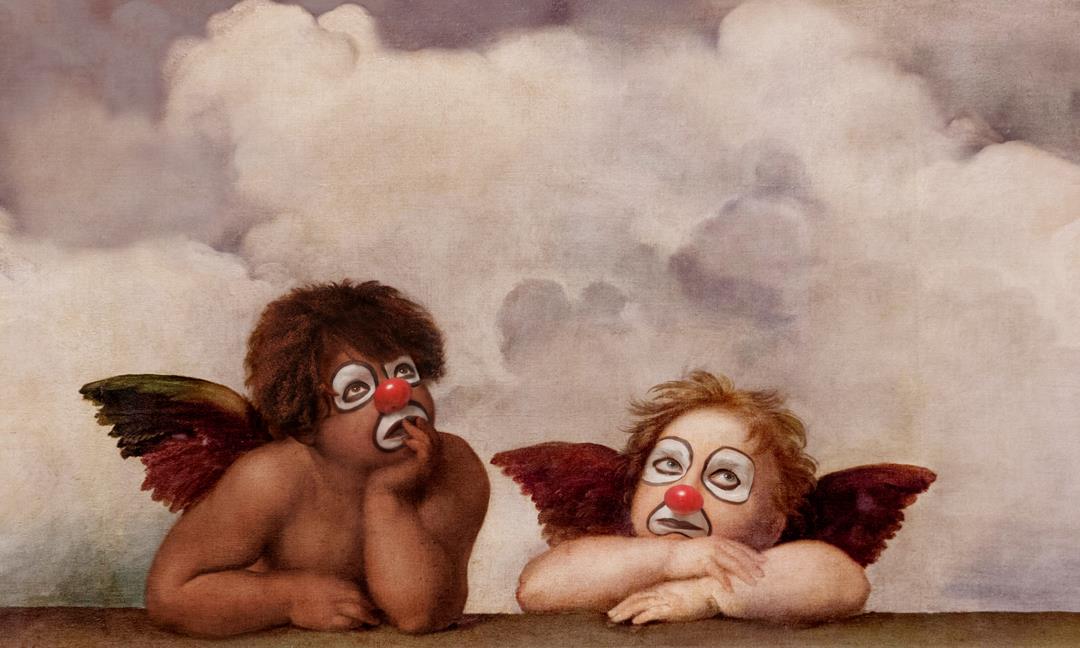 The event has been moved due to coronavirus situation to 20.4.2021 at 6 pm.
Already bought tickets are still valid.
You can return your tickets and apply for compensation before 28.2. from this link: https://web.lippu.fi/palautus/
We apologize for the inconvenience!
On stage: Amira Khalifa, Nora Raikamo and Jussu Pöyhönen
Directed by: Niina Sillanpää
Script: Team
Light design: Juha Tuisku
Music: Jussu Pöyhönen
Costume design: Noora Salmi
Production: Red Nose Company / Inka Virtanen
In cooperation with Kanneltalo