Kalenteri uudistui: Tutustuu uuteen, helsinkiläisten kanssa suunniteltuun kalenteriin osoitteessa tapahtumat.hel.fi.
Kirjailijavieraana Heikki Herlin – Maksuttomat maanantait
Mon – Sun
Internet, Klaneettitie 5, Helsinki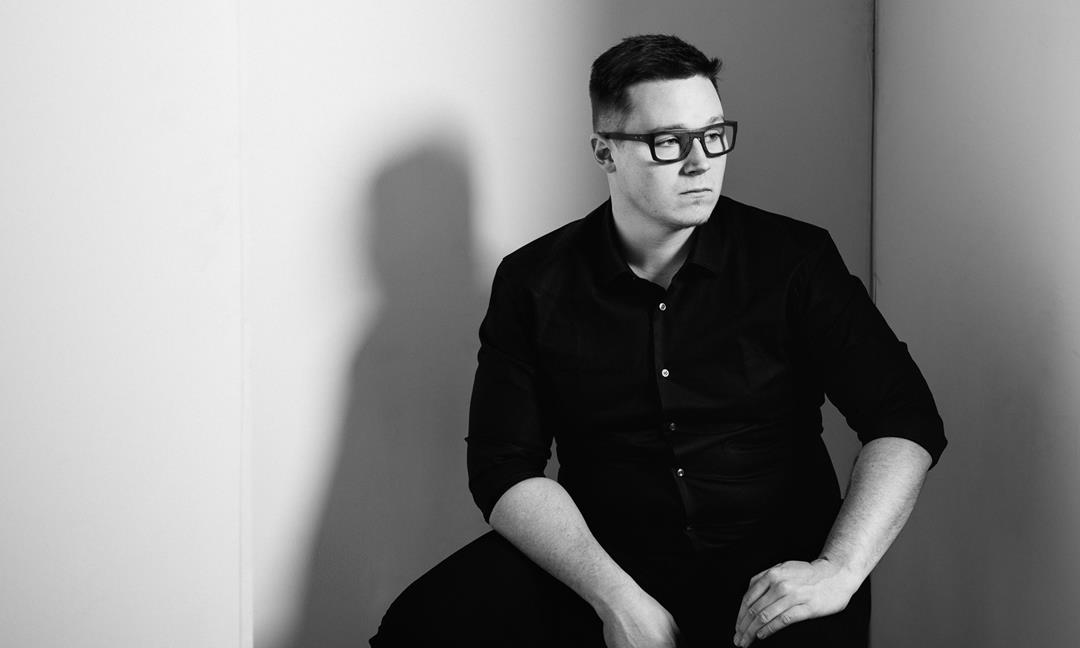 Visiting author Heikki Herlin. The theme for the spring's visiting authors is biographies.
A live webcast of the visit can be found on Kannelmäki library and Kanneltalo Facebook pages. The recording can be seen two weeks after the visit.