Kalenteri uudistui: Tutustuu uuteen, helsinkiläisten kanssa suunniteltuun kalenteriin osoitteessa tapahtumat.hel.fi.
Flamencon ilta – Katja Lundén Company
Fri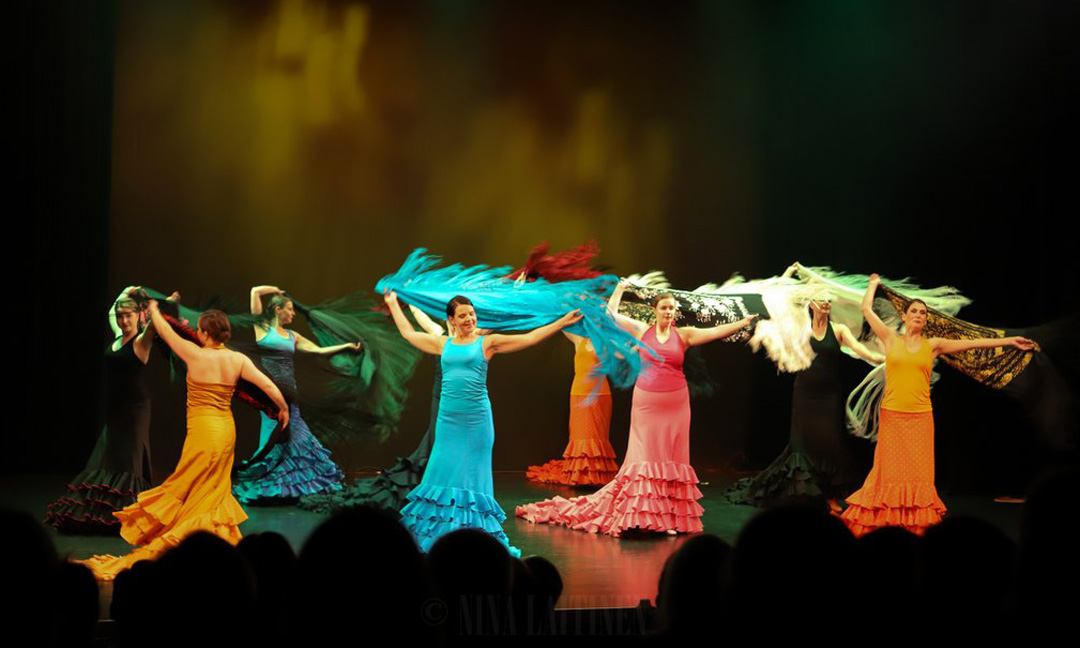 The evening also presents the amazing disabled students of the Blue Flamenco school.
Soulful multiform flamenco interpreted by advanced students of Katja Lundén, who is one of the top names in Nordic flamenco, accompanied by flamenco virtuoso Joonas Widenius.
Suitable for everyone.
Duration: 1 h 15 min