Kalenteri uudistuu: Tutustuu uuteen, helsinkiläisten kanssa suunniteltuun kalenteriin osoitteessa tapahtumat.hel.fi.
Soup Talks – Moving in November
Sun – 13:30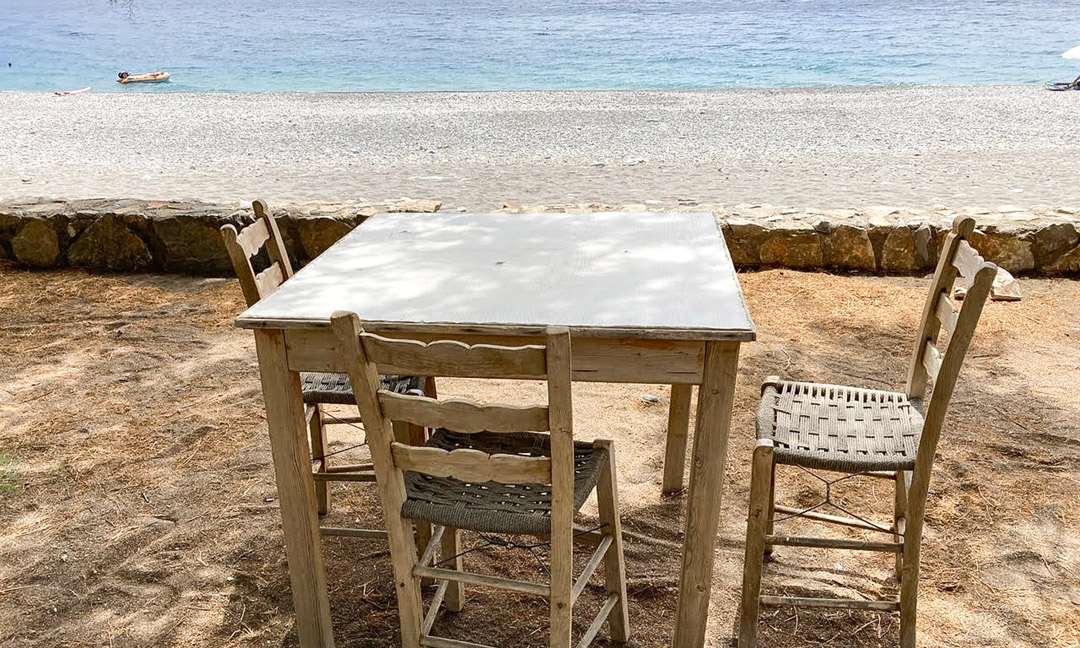 Soup Talks is a series of informal conversations with the artists presenting their work during the festival. Guests: Antonia Baehr & Latifa Laâbissi , Moderator: Veli Lehtovaara
The talks form a discursive line that goes through the festival and brings people together. We want to welcome the audience and the artists around a big table with a bowl of warm soup. Everybody is invited to join in, to listen, to pose questions and to take part in the discussions. Each of the talks will be hosted by an artist based in the Helsinki area.
Advance reservation.
Register for the event: https://holvi.com/shop/liikkeellamarraskuussa/section/tilaisuudet-open-events/
In collaboration with Cultural Centre Caisa.
Safety guidelines:
https://movinginnovember.fi/safety-guidelines/
Link to the website:
https://movinginnovember.fi/soup-talks-2/
Read about Caisa's safety:
http://www.caisa.fi/en/coronainfo
Event price
Free entrance
Further information
Burleskikurssi
Helsingin aikuisopisto
Burleskin peruskurssi järjestetään Helsingin aikuisopistossa viikonlopun tiiviskurssina, jatkokurssi keskiviikkoisin viikkotuntina.
Liisa Pentti +Co: Ref2020
Liisa Pentti +Co
The inspiration for the work Ref2020 has been Brian Eno's 58-minute-long composition Reflection.