Kalenteri uudistui: Tutustuu uuteen, helsinkiläisten kanssa suunniteltuun kalenteriin osoitteessa tapahtumat.hel.fi.
CANCELLED / GOING ONLINE Kansallisteatterin Kiertuenäyttämö: Diplomaatit PREMIERE
Tue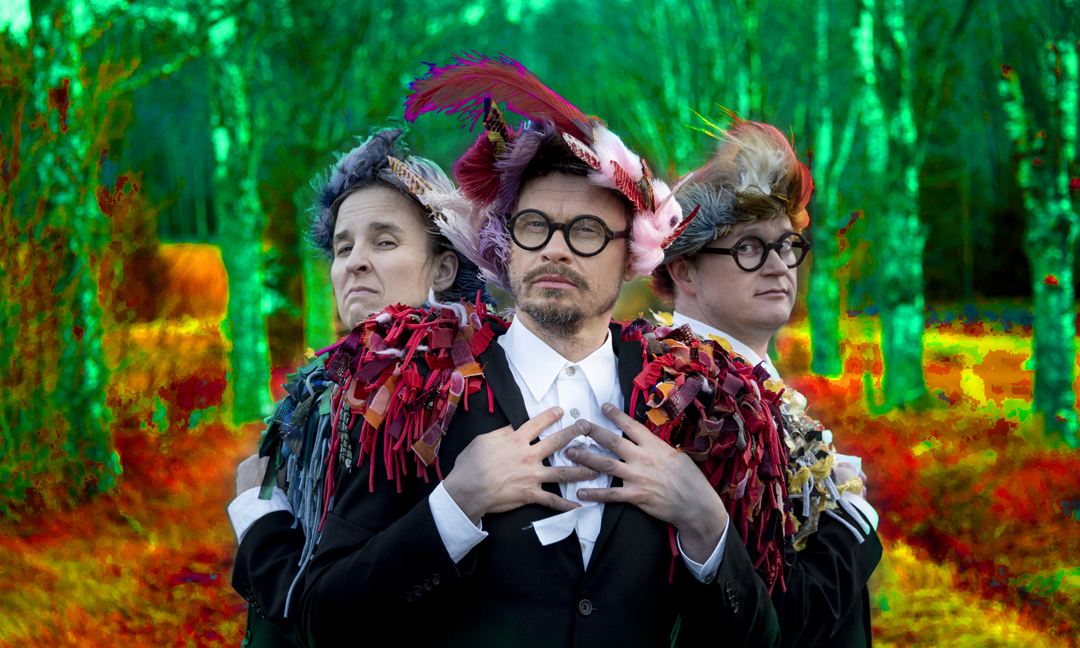 The performance is replaced by a online event due to the coronavirus situation, the new information will be announced later.
You can return your tickets and apply for compensation from this link: https://web.lippu.fi/palautus/
We apologize for the inconvenience!
------------
Diplomaatit, 'the Diplomats', is a comedy of three perfect people who have been given the task of measuring the geographical centre of Finnish perfection and holding a crowning ceremony for it.
Diplomaatit is the 10th anniversary show of the Finnish National Theatre's Touring Stage.
Starring: Jussi Lehtonen, Antti L. J. Pääkkönen ja Nora Raikamo
Script and directed by: Juha Mustanoja
Costume design: Noora Salmi
Light design: Mirkka Saari
Producer: Sanna Breilin
Duration: approx 1 h