Kalenteri uudistui: Tutustuu uuteen, helsinkiläisten kanssa suunniteltuun kalenteriin osoitteessa tapahtumat.hel.fi.
CANCELLED OR RESCHEDULED | Camouflage – Sonya Lindfors
Wed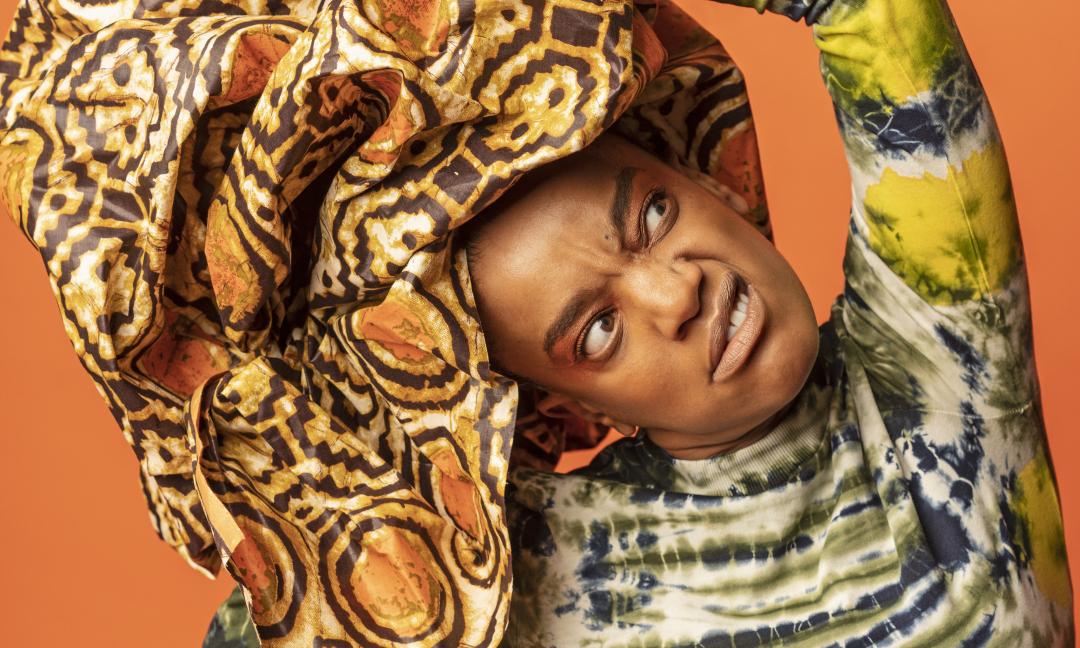 The event will be cancelled or rescheduled due to coronavirus situation, the new information will be announced later.
The use of any combination of materials, coloration or illumination for concealment, disguise, mimesis, simulation or falsification.
Camouflage is a landscape made with several overlapping layers, where things are revealed and covered in turns. Sonya Lindfors is a choreographer from Helsinki, and the artistic director of the UrbanApa community. She aims to shake the domineering power structures and facilitate spaces for collective dreaming through her work.