Kalenteri uudistui: Tutustuu uuteen, helsinkiläisten kanssa suunniteltuun kalenteriin osoitteessa tapahtumat.hel.fi.
RESCHEDULED | Unikuskit – Winter holiday's theatre week
Wed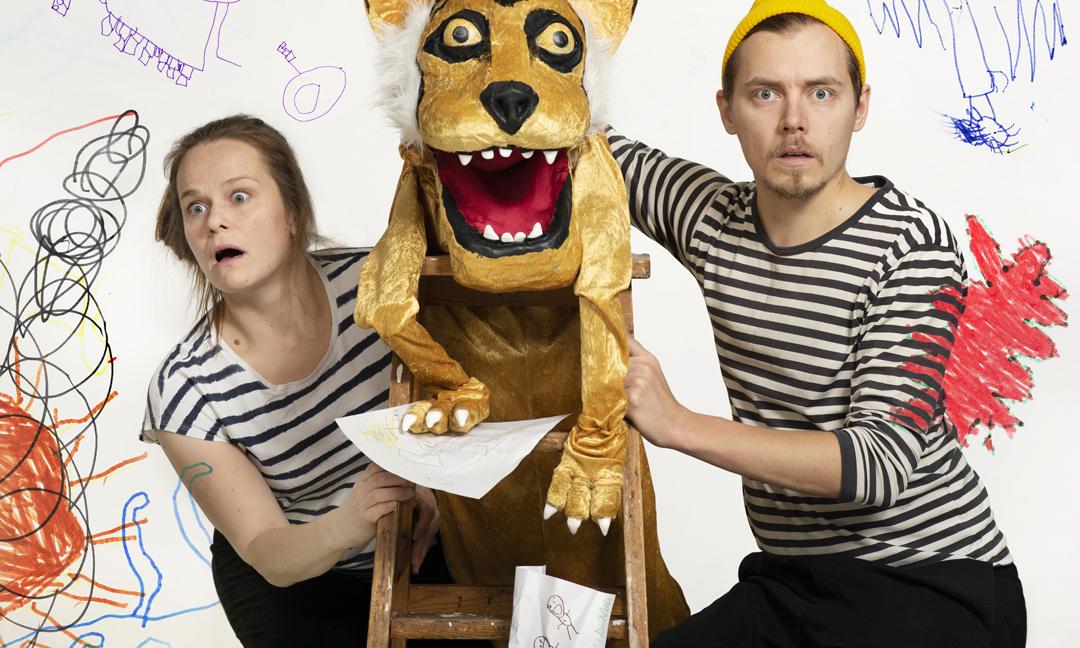 The event will be rescheduled and the new date will be announced later.
Already bought tickets are still valid.
You can return your tickets and apply for compensation from this link: https://web.lippu.fi/palautus/
We apologize for the inconvenience!
------------------
Unikuskit is a riotous and anarchistic theatre adventure based on the dreams children see.
Concept and script: Valto Kuuluvainen, K. Rasila & team
Visualisation and puppets: K. Rasila
Light design: Maura Korhonen
Directed by: Valto Kuuluvainen
On stage: Elisa Salo & Eero Ojala
Voice acting: Miska Huttula
Duration: 30 min
Age recommendation: 4+
Language: Finnish
TaaperoPolku
Playground Mellunmäki
Tervetuloa Taaperopolulle! Leikkipuiston liikuntareitti on hauska rata perheen pienimmille lapsille.
Pienten pihapuuhat Torppiksessa
Playground ja perhetalo Torpparinmäki
Pihapuuhat Leikkipuiston ja Perhetalon ohjaajat järjestävät toimintaa leikkipuiston piha-alueilla aamupäivisin. Vaihtuvat leikkivälineet ja teemat.
Puistopuuhat
Playground Kaunokki
Luonnossa seikkailua puisto ja lähialuetta hyödyntäen