Kalenteri uudistui: Tutustuu uuteen, helsinkiläisten kanssa suunniteltuun kalenteriin osoitteessa tapahtumat.hel.fi.
RESCHEDULED | Stella Rakastuu – Improvisaatioteatteri Stella Polaris
Wed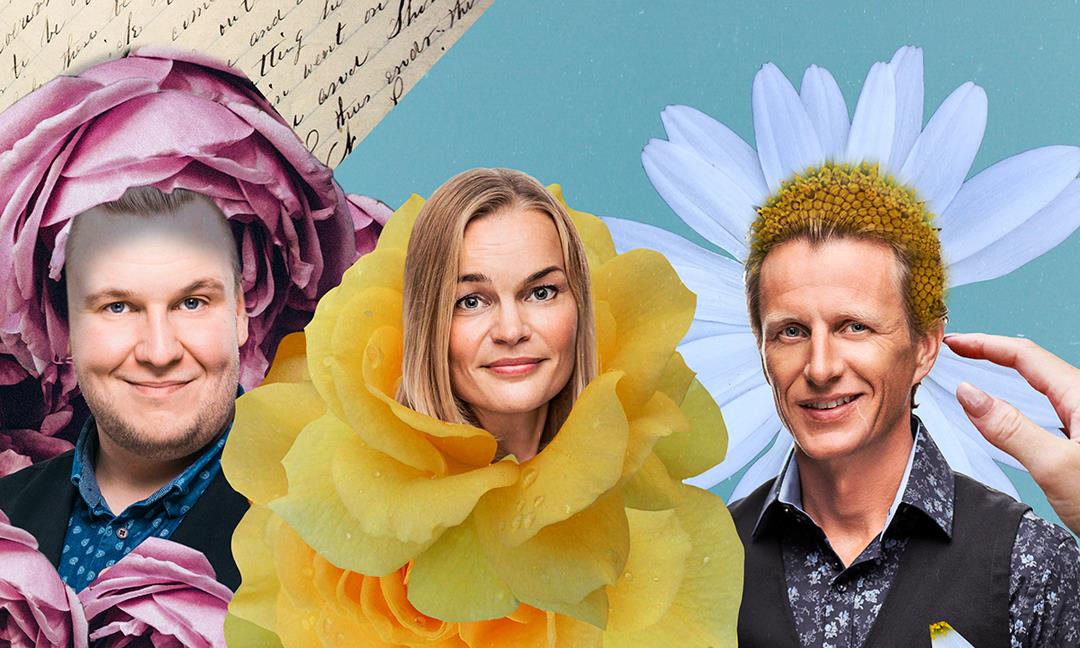 The event has been moved due to coronavirus situation to 26.3..2021 at 19.00.
Already bought tickets are still valid.
You can return your tickets and apply for compensation before 25.3.2021 from this link: https://web.lippu.fi/palautus/
We apologize for the inconvenience!
-------------------------------------------
An improvised romantic comedy.
The story of how they met. However, the path of true love is not without its mishaps, particularly when Stella falls in love.
Starring: Mikko Penttilä, Niina Sillanpää, Ushma Karnani, Tobias Zilliacus and musician Hannu Risku.
Lights: June Horton-White
Event price
26,50 / 17,50€
Further information