Kalenteri uudistui: Tutustuu uuteen, helsinkiläisten kanssa suunniteltuun kalenteriin osoitteessa tapahtumat.hel.fi.
60´s British Blues Night – Ilkka Rantamäki $ The Bluesbrokers and Edward Seger Band
Thu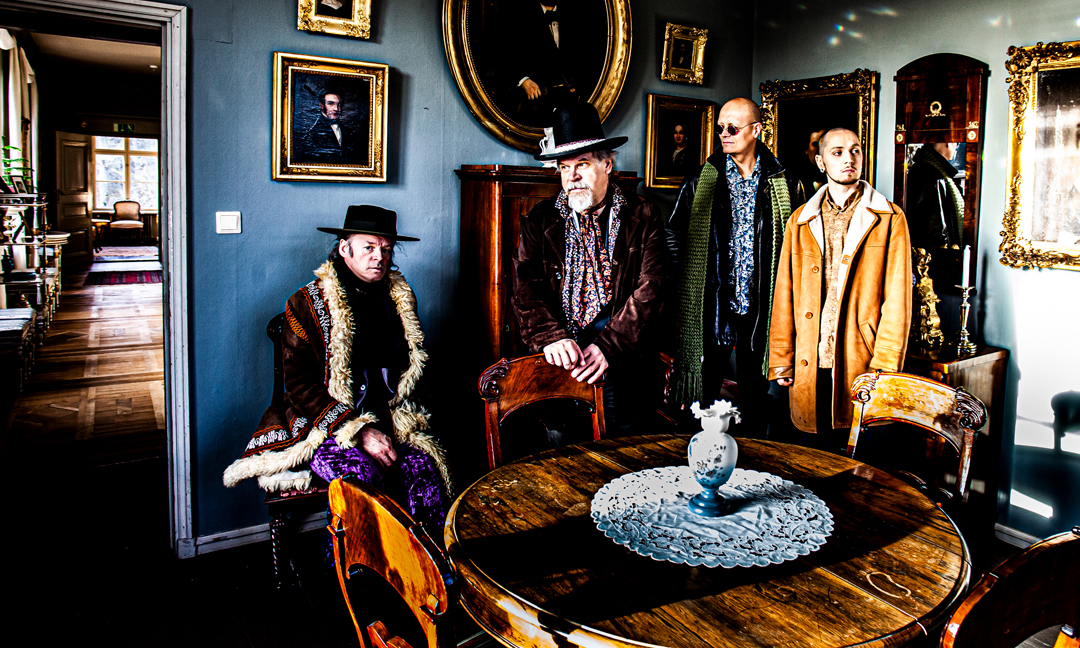 Ilkka Rantamäki $ The Bluesbrokers plays John Mayall´s Bluesbreakers, Juicy Lucy and Cream, Edward Seger Band plays Peter Green´s Fleetwood Mac.
ILKKA RANTAMÄKI $ THE BLUESBROKERS
Ilkka Rantamäki: guitar, lap-steel, vocals
Hannu Sorsa: organ, piano, vocals
Harri Vainikka: bass, vocals
Ville Vihonen: drums, vocals
EDWARD SEGER BAND
Edward Seger: guitar, vocals
Ykä Putkinen: guitar
Iiro Kautto: bass
Petteri Määttänen: drums
Aamun musiikkihetki
Playground Mellunmäki
Musiikkia sekä erilaisia soittimia Leikkipuisto Mellunmäen pihalla.
Pienten pihapuuhat
Playground Etupelto
Taidetta/loruja/jumppaa. Tarkempi ohjelma löytyy puiston facebook-sivulta ja ovesta.