Kalenteri uudistui: Tutustuu uuteen, helsinkiläisten kanssa suunniteltuun kalenteriin osoitteessa tapahtumat.hel.fi.
RESCHEDULED | Maaginen Kalevala – KLAPS Klassista lapsille ry
Sun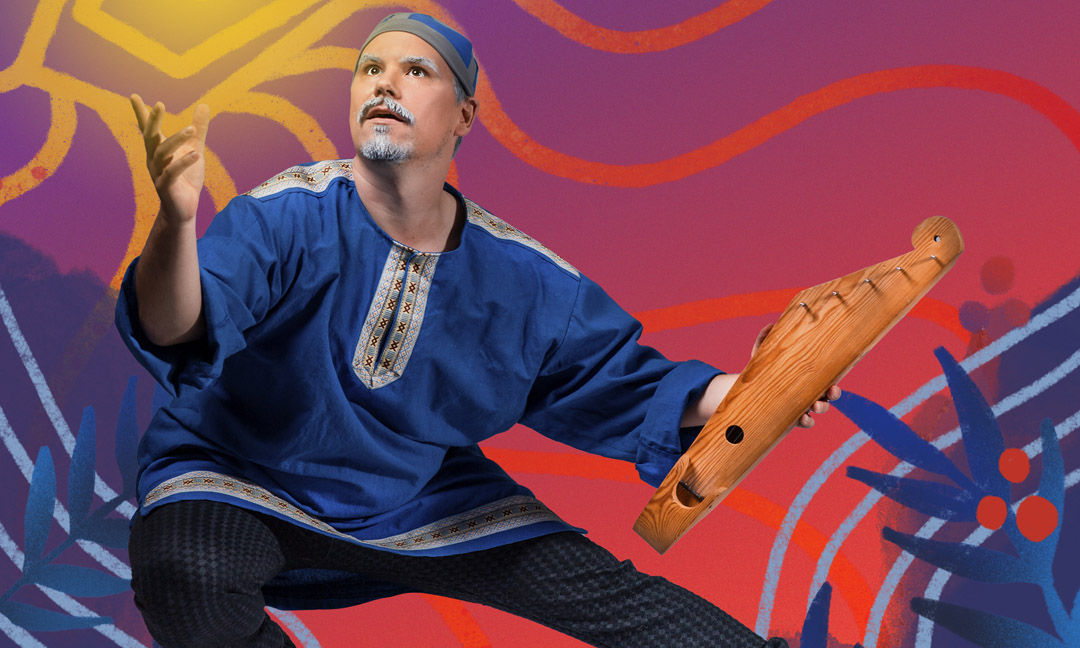 The event has been moved due to coronavirus situation to autumn 2021. The new date will be announced later.
The new children's musical tells a story of Finnish superpowers.
In Finnish
Duration: ca 45 min
cancelled:
Puuhapiha
Playground Mellunmäki
Tervetuloa Puuhapihalle! Puuhapihalla liikutaan ja tasapainoillaan leikkipuiston hauskoilla liikuntavälineillä.