Kalenteri uudistui: Tutustuu uuteen, helsinkiläisten kanssa suunniteltuun kalenteriin osoitteessa tapahtumat.hel.fi.
ONLINE | Q/BIPOC Voguing Sessions
Wed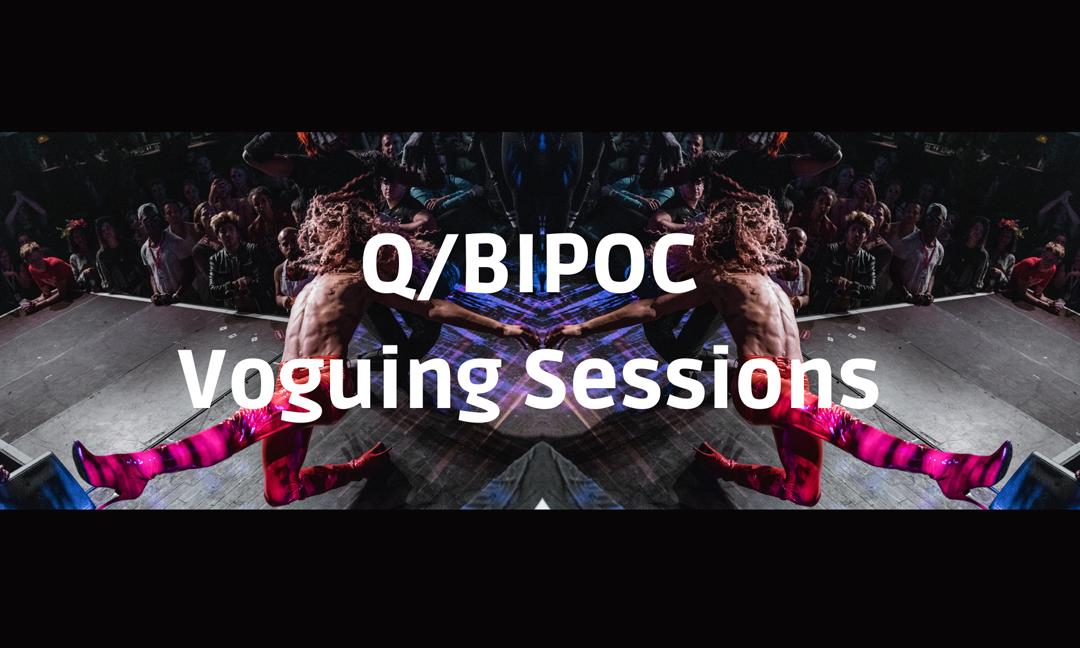 Monthly Q/BIPOC Voguing Sessions & Vogue Ball spring 2021.
Q/BIPOC Voguing Sessions is a monthly meeting held for people in the BIPOC and queer communities, where the purpose is to create a safe space for exploring self-expression and sexual and gender identities and to reinforce the sense of community through vogue/ballroom culture, in particular.
The objective is to hire active Q/BIPOC members of the vogue/ballroom community to hold lectures and offer teaching about subjects such as the voguing dance style, culture, categories and their history, as well as drag art.
In addition to the lectures and teaching, we will practise the different categories of vogue ball competitions and explore individual self-expression through them. Together, we will also prepare for the season's last meeting when we will hold our very own vogue ball for the Q/BIPOC community.
Lecturers and teachers are announced during spring.
Age recommendation: Allowed for all ages
Language: English/Finnish
Pre-book in order to participate: https://docs.google.com/forms/d/e/1FAIpQLSdSinoLv_XVjNTsyN-D2J8lURKFfjbGYxGqsTC-p4b60-7Yaw/viewform
Workshop dates:
ke 17.2. at 18-21
ke 17.3. at 18-21
ke 21.4. at 18-21
ke 5.5. at 18-21
---
We want to make your visit as safe as possible. Audience numbers will be restricted and hygiene practices enhanced to keep customers safe.
Please read these safety instructions carefully before attending events at Caisa: http://www.caisa.fi/en/coronainfo
This is a recurring event:
Event price
Free entrance
Further information